Association Package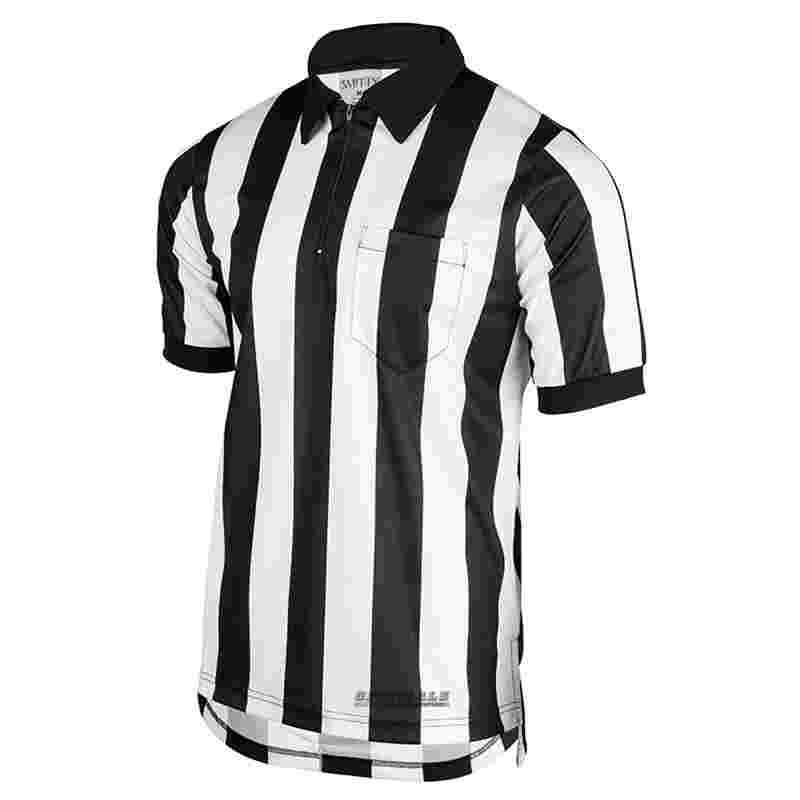 Short Sleeve Shirt
One(x1) short sleeve shirt with 2″ stripes. Flag is optional, we recommend the flag be positioned above the pocket.
Pants
One(x1) pair of pants with 1 1/4″ white stripe. We recommend "all weather" or "lightweight" material with a tapered option. You can always layer up underneath later in the season, but earlier in the season it may be warm.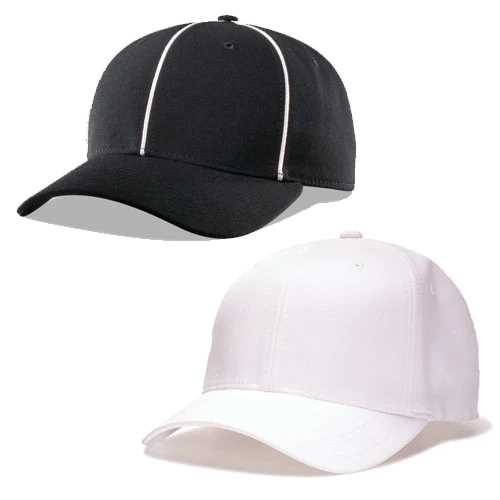 One(x1) black hat with white piping. Most of our officials use the Richardson brand.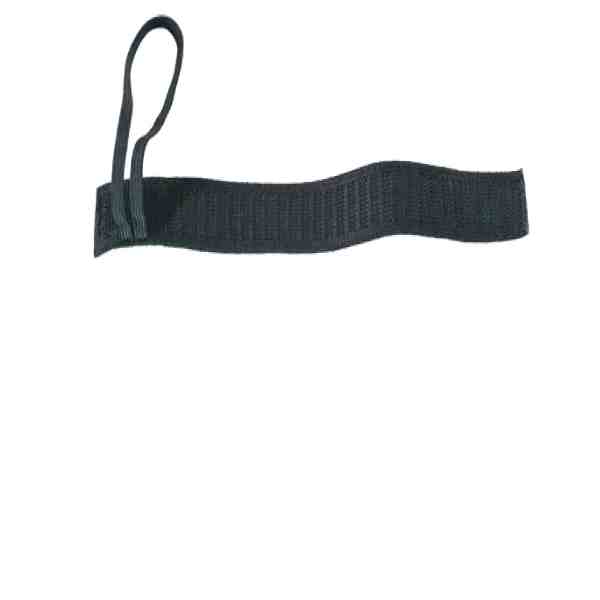 Two(x2) Down indicators
Bean Bags: (x1) Black & (x1) Blue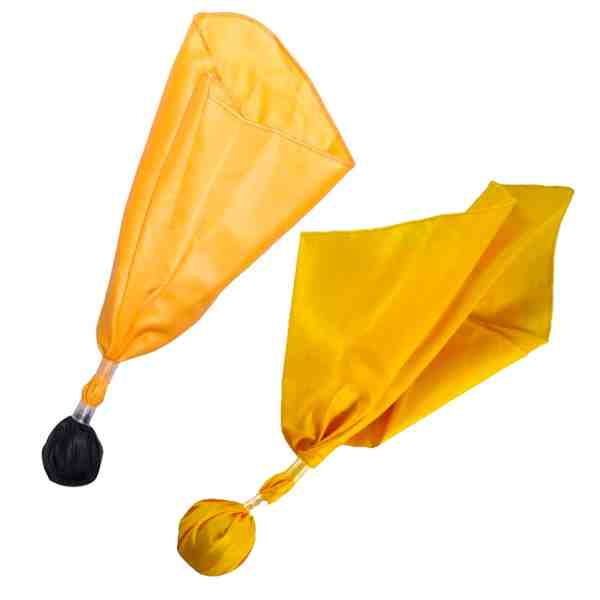 One(x1) long toss penalty markers. Black or yellow tipped is fine.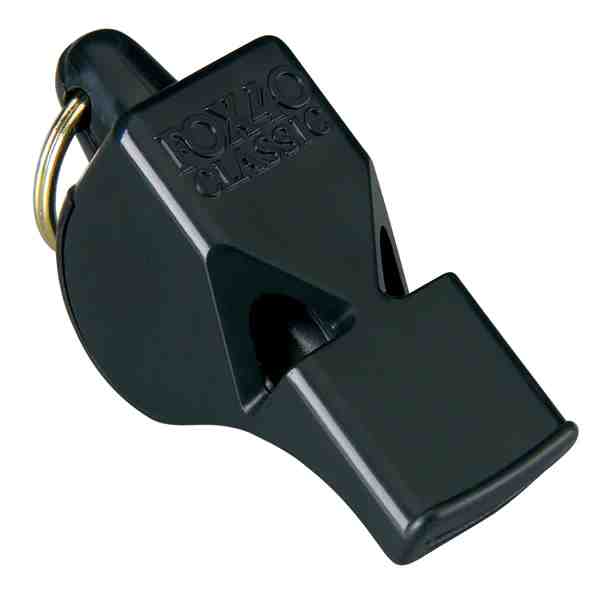 One(x1) Fox 40 Classic Whistles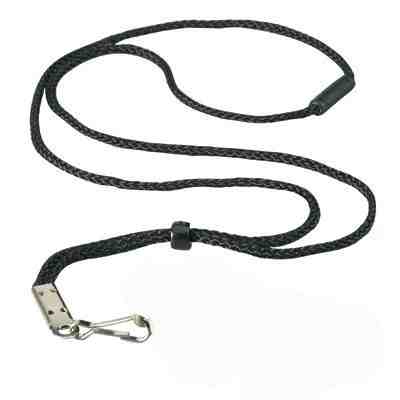 One(x1) Long Lanyard at least 21″
One(x1) Chain Clip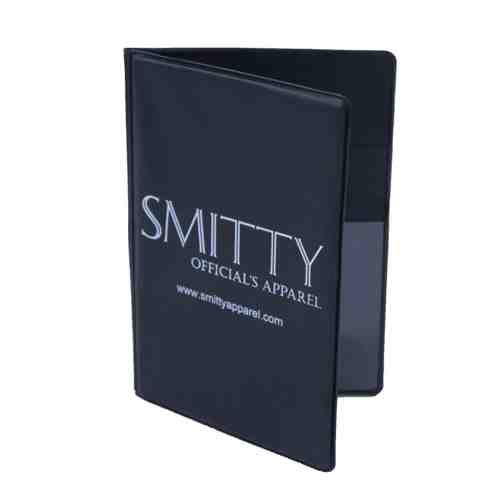 One(x1) Game Card Holder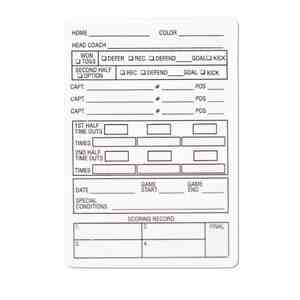 Paper game cards | Plastic not recommended. Index cards work fine
---
Required Gear
Not Included With Association Package
Shoes
Mostly black turf shoes with sufficient grip. Find a quality comfortable pair of game shoes. These are two brands used by our officials. They are comfortable with great traction.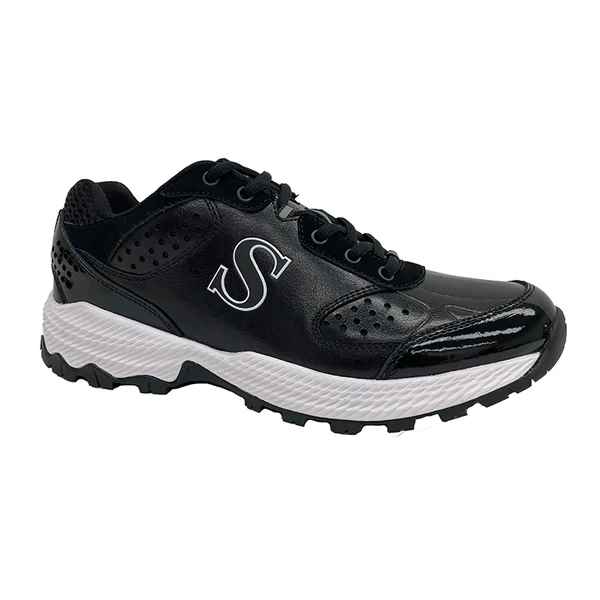 Belt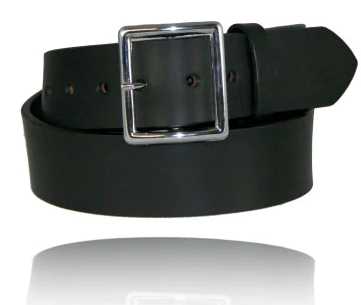 One(x1) black leather belt 1 3/4″ (Boston style – Non patent) . Belts less than 1 1/2″ don't work well with officiating pants and the gear we out on them. A
---
Recommended
Any watch with a countdown feature
Black socks at least mid calf length. You don't want any skin showing when you're running.
Any bag to stores accessories